REPOTEC has over three decades of experience in engineering and manufacturing of networking products, REPOTEC has built a unique set of competencies which are unparalleled in the networking industry since 1985. We deliver innovative networking solutions that connect people with information. REPOTEC is strategically organized to meet the current and future needs of our customers, offering all the diversified networking solutions.
REPOTEC has built a solid reputation around quality products, quality services and quality supports. Our customers, ranging from Global Distributors, Networking Brand Developers to System Integrators, have all solidified their trust in REPOTEC as a company that always can be trusted. Our extensive experience in networking communications places us in a unique position to deliver leading-edge networking solutions from consumer products to the fast growing Enterprise-class networking market.
At REPOTEC, customers' satisfaction is the foundation upon which the company was formed.Our team is comprised of professionals with extensive experience in global information technology and communications industries. Under the leadership of a dynamic team, the company's business is focused on performance-enhancing innovation while guaranteeing a product reliability much higher than the average. Our defining principles play a central role in our career and we will continue to innovate and exceed our customers' expectations.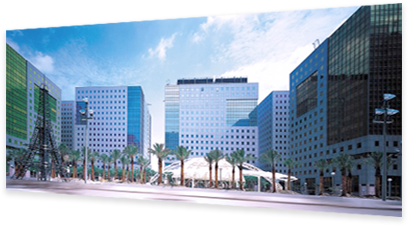 REPOTEC CO., LTD.
3F., No. 258, Liancheng Rd., Zhonghe District, New Taipei City 235, Taiwan  


Call us : +886-2-8227-1888
eMail : sales@repotec.com